How does it work?
We offer a variety of different climbing classes at each of our venues around the UK.
You'll find classes for beginners, and skills based sessions for experienced climbers to take their game to the next level.
Some venues even offer yoga or fitness based classes so you can get your HIIT fix, as well as getting off the ground.
Choose your venue to view their entire list of class offerings, or scroll down to learn about some of most popular sessions.
First Steps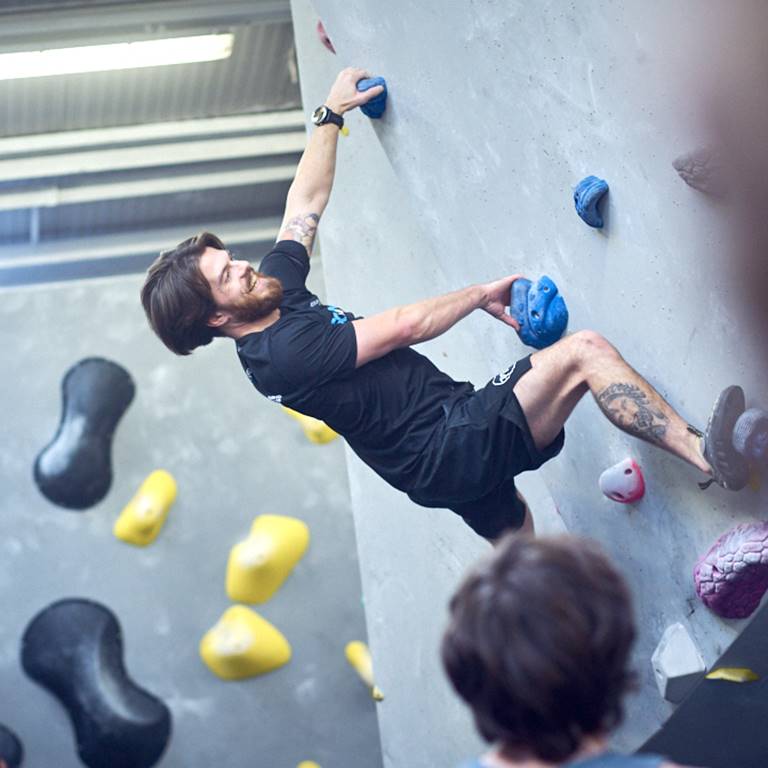 Get to grips with our lower grade climbs and learn the fundamental skills of the game.
Next Level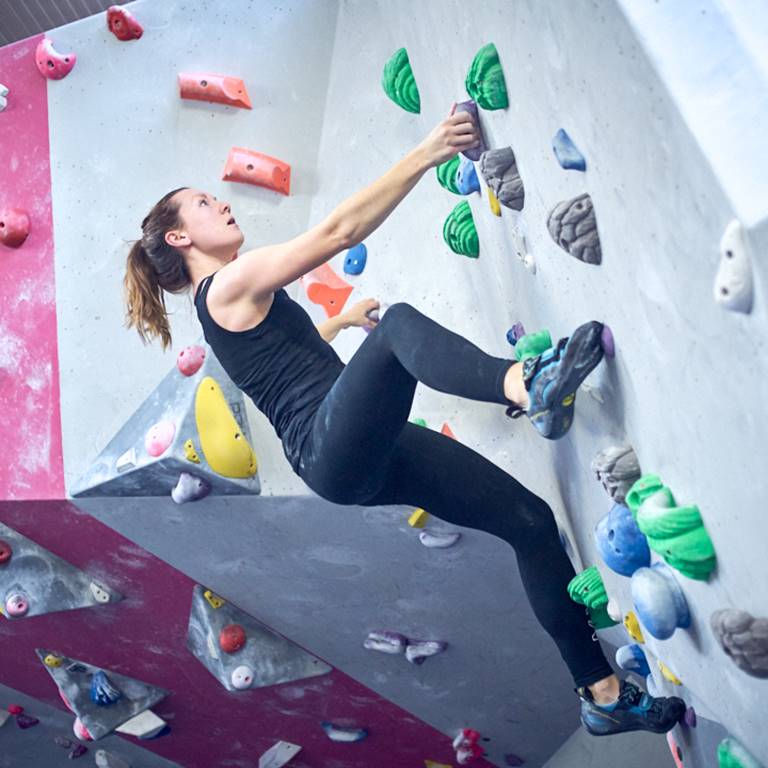 Take things up a notch with the skills and strength to conquer higher grade climbs.
Circuit training & Fitness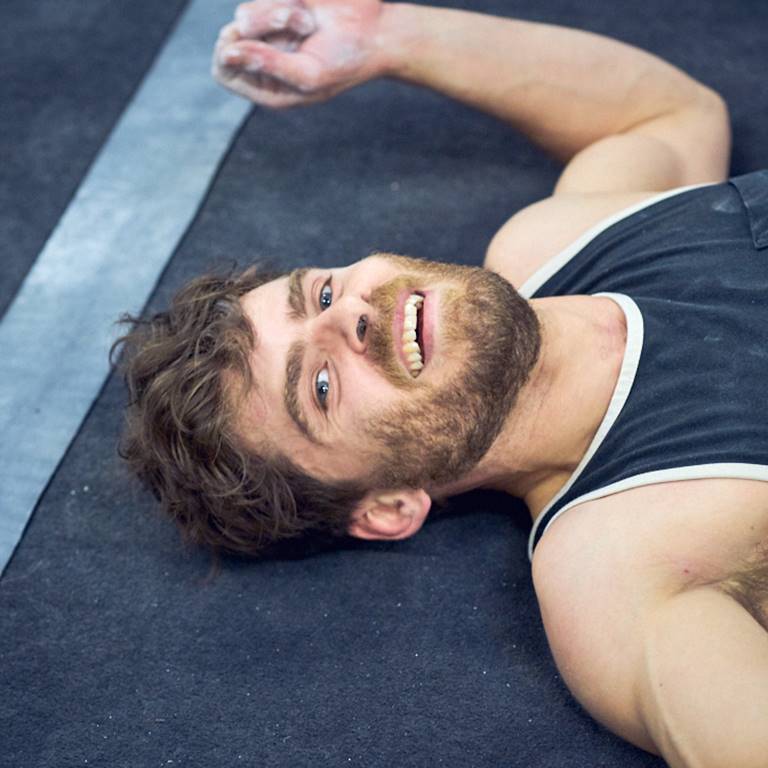 Our HIIT classes are a fun alternative to your sessions at the gym with added climbing.
One to One Coaching

Get one to one coaching, work your weaknesses and have some fun.
HANGAR WOMEN ROCK
Fun and highly sociable climbing classes for women and anybody who has lived experience for misogyny. Simple as that.
Run by qualified female coaches, and enjoyed by a wide variety climbers, these sessions are not only about getting better, but having a ton of fun along the way in a judgement free environment.
Join the movement today.