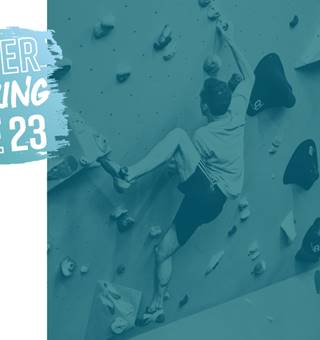 WBL 2023: Round 1
The WBL returns with another brand new, limited time only comp set, a prize draw, and an afterpar-tay.
This is your first chance get points on the board chance to get some points on the board before the grand finale in March.
Purchase your scorecard below. MEMBERS PLAY FOR FREE.