How does it work?
WBL 2023 scorecards are purchased online via the links below and Hangar members play for FREE.
When climbers arrive on the night of the comp, they pit themselves against 20 all-new climbs. The more climbs you top, the more points you total. Some get pretty tough, but there is something for everyone here... even beginners.
Comp winners in each category will take home a prize but every round features a raffle, so you don't have to be Shauna Coxsey to walk away with something cool (just need the luck of the draw).
The only real competition is against yourself. See how well you do, then try to beat your score in the next round. The real aim is to have a good time and each round closes out with a party.
Try some new climbs, meet some new climbing mates. That's the WBL.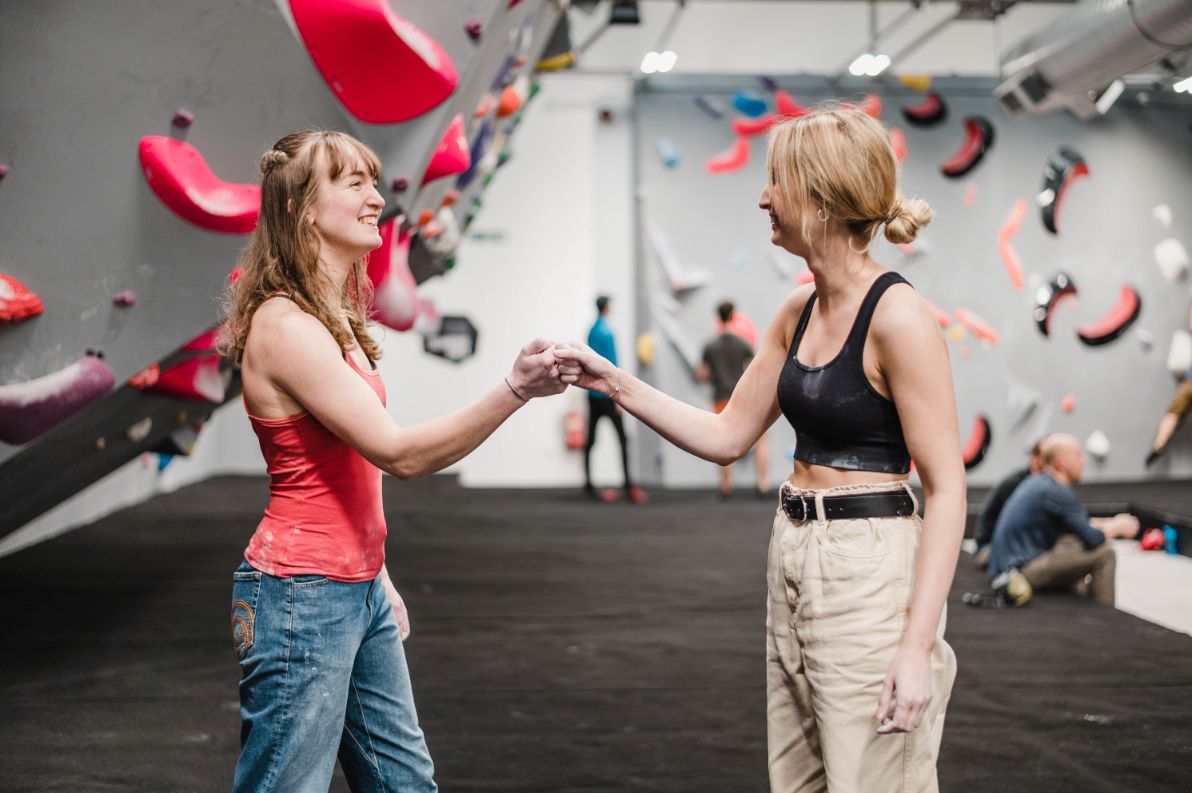 When is WBL 2023?
Event dates differ by location. Click on your local event below to find out more.
Round one: January
Round two: February
Round three: March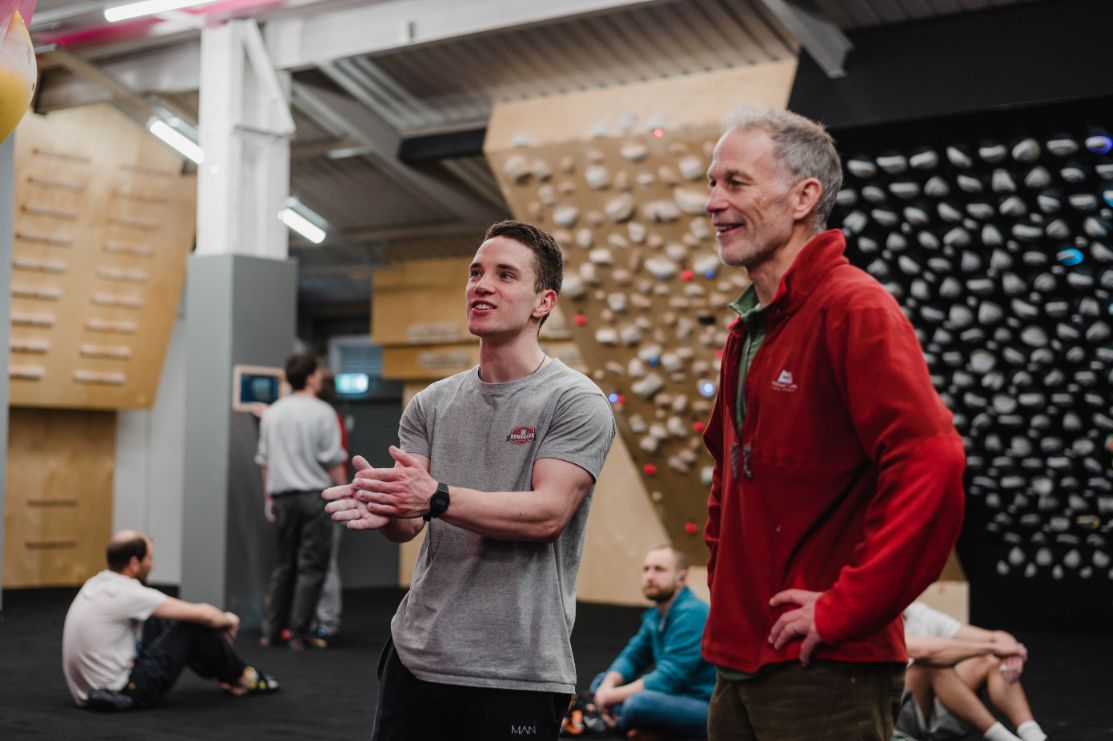 Categories:
When you submit your scorecard, you'll choose a category to enter. This year, the options are as below:
Under 14

Adult Male

Adult Female

Adult Open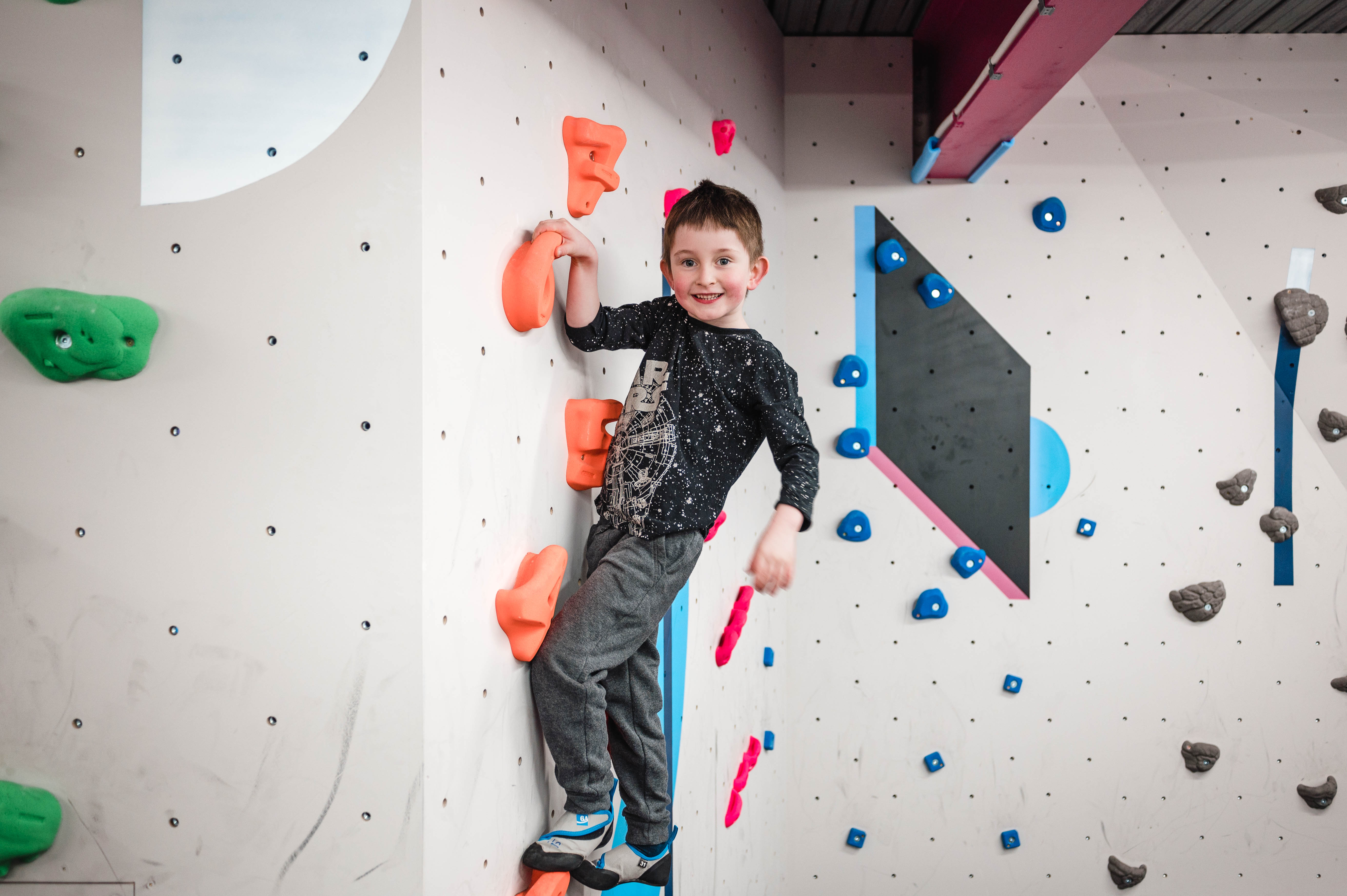 MEMBERS MEGA DEAL
If you're a Hangar member, paying for an unlimited climbing subscription, your WBL scorecard is absolutely FREE. Some sites may charge for the afterparty - choose your centre below to find out.
BOOK TICKETS FOR YOUR LOCAL COMP:
GET READY FOR THE WBL
Ahead of the WBL, we're running extra special climbing classes, focussed on comp style climbing, comp strategy and the basics of taking part in a WBL event.
So if you're looking to gain an edge, or simply want to feel a little better prepared, book a spot on First Steps, Next Level or Hangar Women Rock before the big date.