Women's Climbing Symposium 2022
WCS22 is coming to The Climbing Hangar Exeter on 12 November 2022!
Whether you're a beginner or a seasoned Master. An indoor climber or an outdoor fanatic. Climbing is for Every Body. So, let's celebrate climbing, together.
What's on?
This year, we're going big! We've got 3 internationally inspiring headline speakers, 12 top-class coaching workshops, and 8 phenomenal focus talks, more on these below.
As well as the main event, we've also made sure you can pack your whole weekend with climbing adventure. On Friday evening, Emma Twyford and Evie Cotrulia will be hosting a routesetting workshop, for anyone else here on Friday, there will be an opportunity to connect & climb with a mega Hangar Women Rock session with our coaching team at TCH Exeter.
On Sunday, Esther Foster and Leading Edge will be hosting an outdoor climbing workshop on Dartmoor and there will be another social climb session with the Hangar Women Rock crew and Shaun Coxsey.
Headline Speakers at WCS22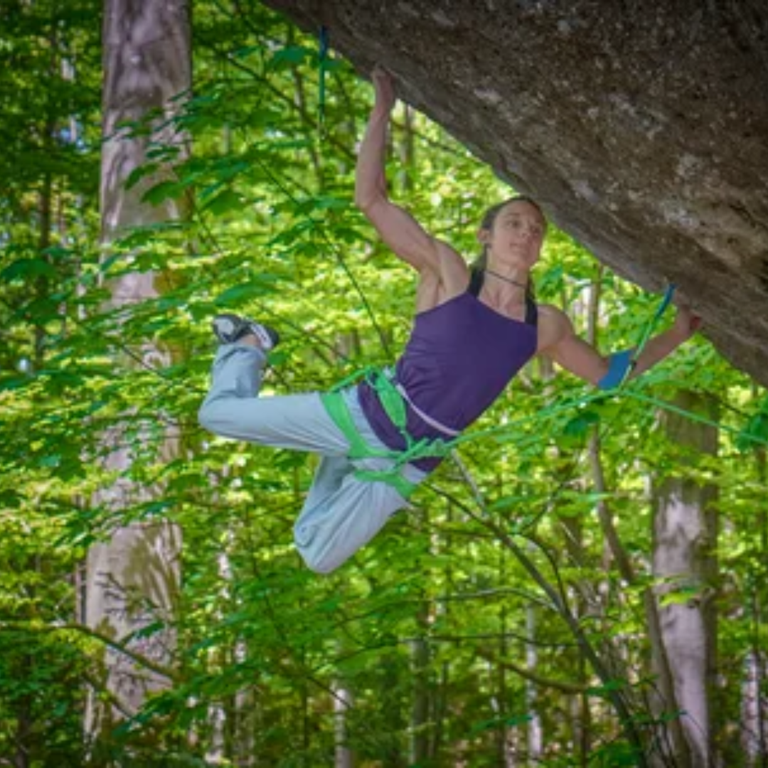 Melissa Le Neve
Melissa is a two-time French Bouldering Champion, finished second at multiple IFSC World Cup competitions, and has made countless first female ascents. The most well-known of these was Wolfgang Güllich's iconic route 'Action Directe' (9a), which is frequently thought to be the climb that no woman could complete, until Melissa.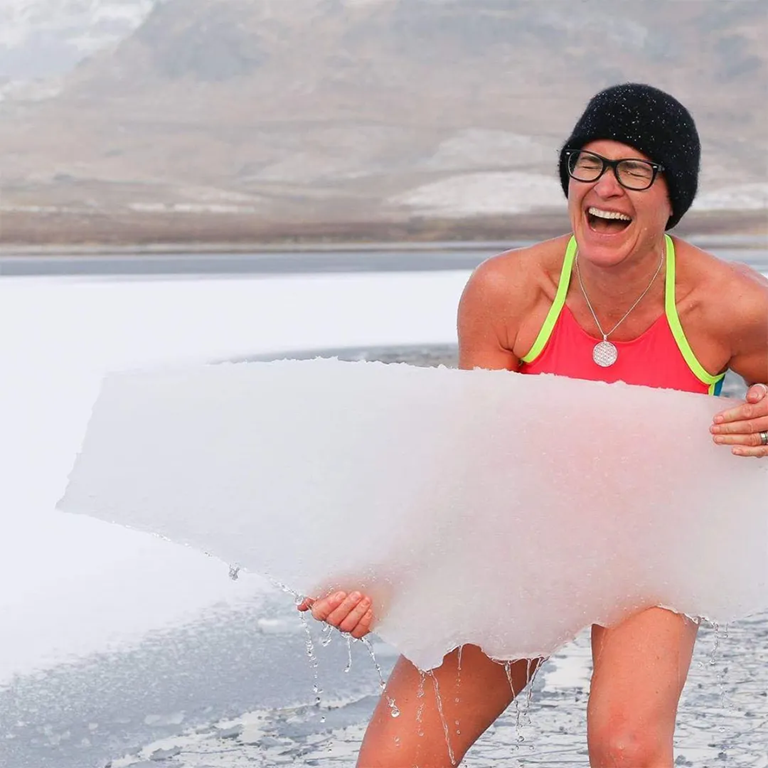 Gilly McArthur
Gilly is an illustrator, climber, and wild swimmer in addition to serving as the Women's Trad Festival's director. Gilly will be joining us to share the wonderful world of cold-water swimming! Not only has it "immeasurably" helped Gilly's climbing, but she is also passionate about the advantages wild swimming provides for mental health.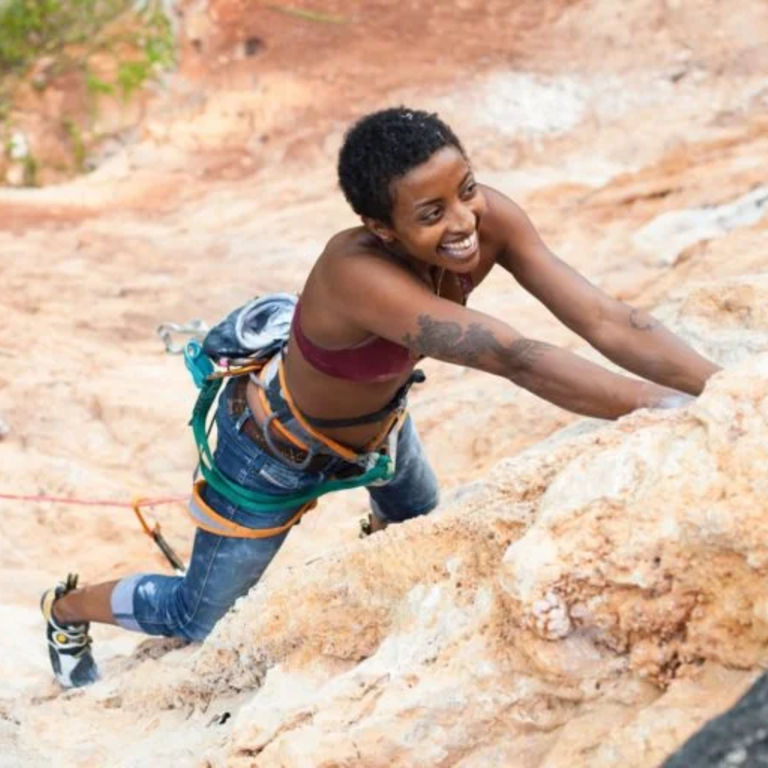 Abby Dione
Abby, who Outside Magazine named "one of the 20 most prominent people in the outdoor industry," recently succeeded in climbing Mount Everest as a member of the first-ever all-black Everest expedition team, creating history in the process. Abby is the first queer black woman to own a climbing gym in North America. She also frequently coaches at climbing competitions and sits on the Access Fund board of directors, which advocates for the conservation, protection, and sustainable use of climbing areas in the United States. Abby will be visiting us to discuss all of this and more in a powerful talk about developing curiosity and connections to further your climbing adventures and yourself.
Coaching Workshops & Focus Talks
We've got something for everyone at the coaching workshops! Looking to work on your mindset in climbing? Footwork? Dynos? Strength? Trad Ropework? We're here to help you with these and so much more…
For the focus talks, we've got even more epic guests such as Sam Leary, Hannah Morris, Dr Nicky Keay, Jennifer Searle and more on all areas of climbing, sport and health such as inclusivity, injury, hormones and sleep!
Come join in the fun
Sound like something you'd enjoy? Join us on 12 November at TCH Exeter – get your tickets here.
This year, there are also a few bursary places on offer for those who cannot afford to attend and come from underrepresented backgrounds, but for whom the event would be a game changer in their personal climbing journey. Email [email protected] for more information.