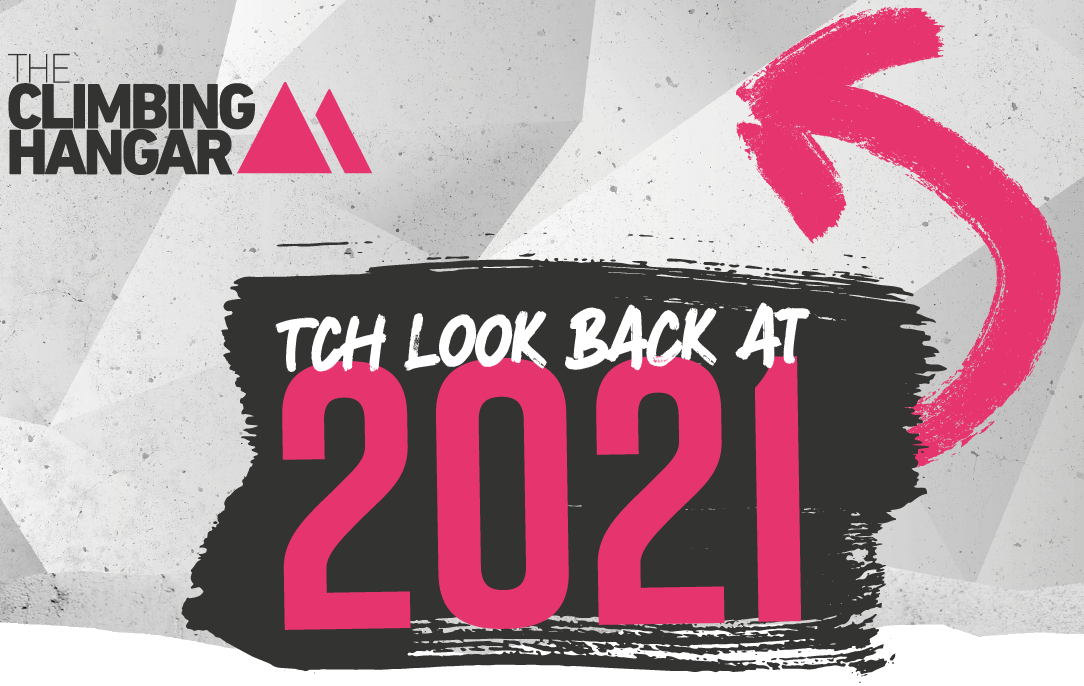 Everybody loved watching Alex attempt to flash the hardest grade at Liverpool Matchworks. Did he make it? Find out for yourself...
Fancy a climb? To see our locations and book a climb, click the link below to get started.
Thank you for joining us on our journey. Register for emails below and you'll never miss an update from the Hangar.