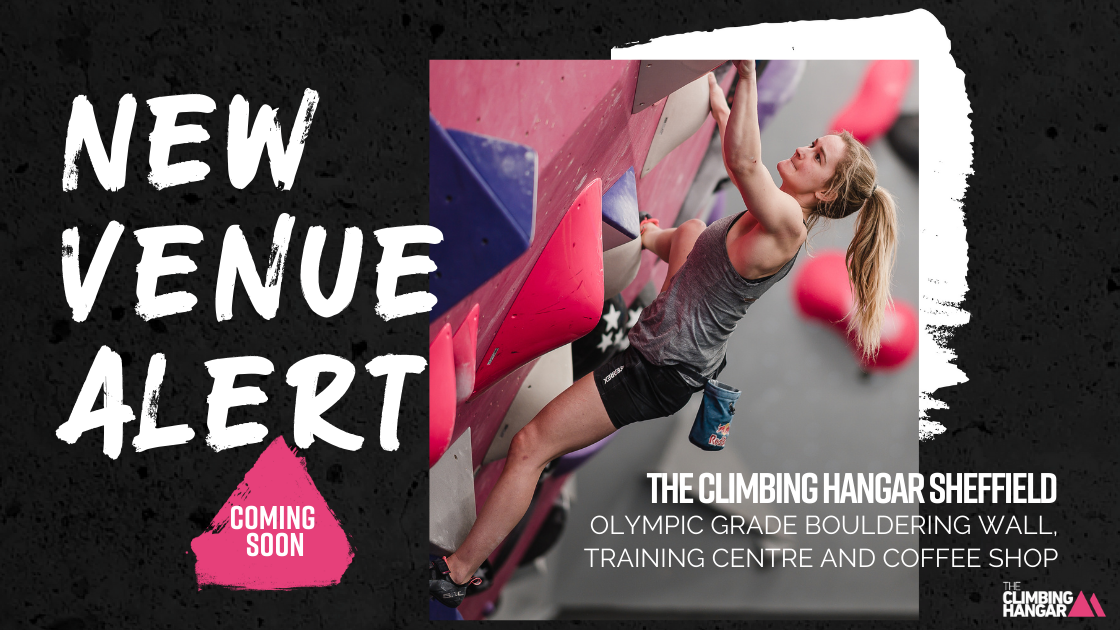 "I am sooo excited that The Climbing Hangar are coming to Sheffield! To me, the Hangar walls feel like home. Always so welcoming and a pleasure to climb at. With a passion for their communities and a constant drive to create a welcoming space for all, Sheffield climbers are going to be in for a real treat".
The 15,500 square foot centre will feature hundreds of brilliant climbing problems, plus a fitness area and a stellar café, serving an abundance of top-quality local food and drink.
With a low cost, commitment-free membership and free inductions for beginners, The Climbing Hangar provides everything from elite training and development to a fun and inspiring gateway into the world of climbing for beginners.
It is all part of their mission to make the UK healthier, happier and better connected through indoor climbing. Ged MacDomhnaill, CEO of The Climbing Hangar is excited to fulfil a long-held ambition to set up shop in the climbing capital of the UK.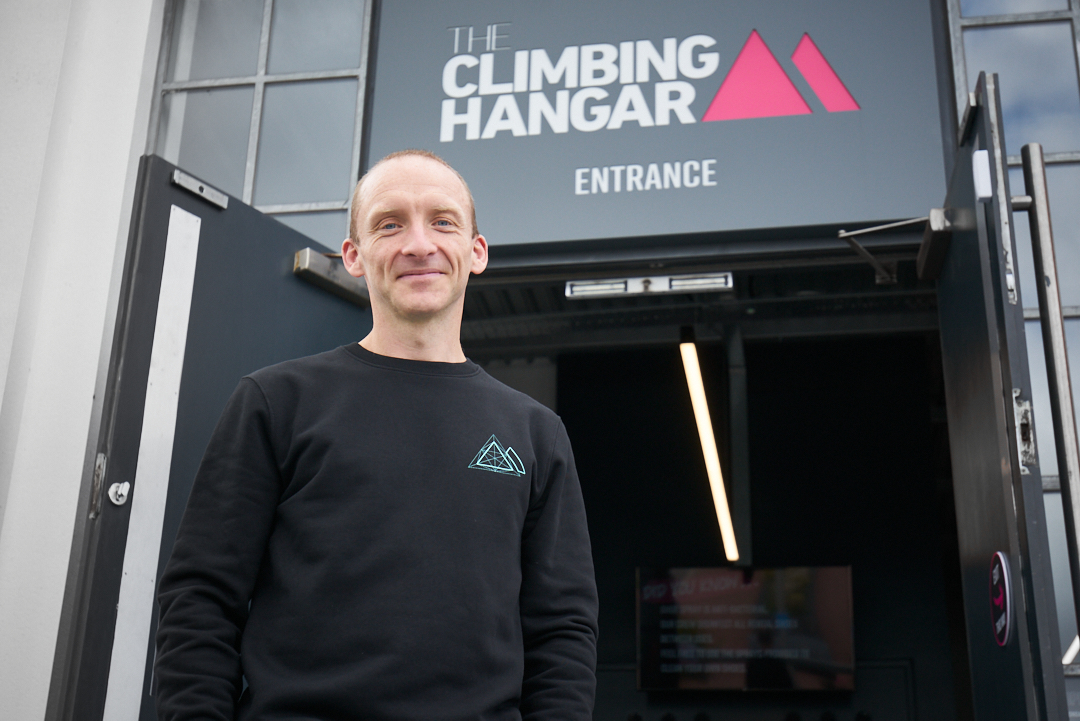 "I'm so stoked to be opening a Hangar in the heart of the UK climbing scene. It's a big moment for The Hangar. I can't wait to give everyone a warm Hangar welcome and bring our brand of irreverent psyche to Sheffield's climbers."
"Climbing culture lives on and off the mats, so our cafe is there to help you fuel or recover; to tell your latest climbing adventure story or to meet up and shoot the breeze. With ethically sourced, local coffee, our own sourdough pizzas, fresh daily, healthy specials and of course, cake… we can feed your ambition, or your family.  We don't mind either way."
Great climbing, peng cafe and a warm Hangar welcome.  What's not to like?
The Climbing Hangar Sheffield. Coming soon to a Steel City near you.
For updates on the build follow The Climbing Hangar Sheffield on social media:
Facebook: @theclimbinghangarsheffield Instagram: @tchsheffield