See Inside Exeter's Newest Bouldering Centre
We super excited to be opening our new venue in Exeter on 28 February 2022! With just under 3 weeks to go our team are hard at work painting, route setting, training and drinking lots and lots of coffee.
Take a look at our progress pictures so far, we can't wait to see you there!
Don't forget you can get exclusive first access to the new Hangar Exeter by signing up to our pre-opening membership.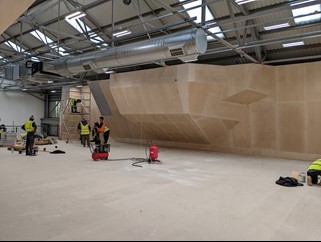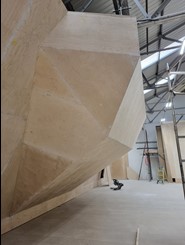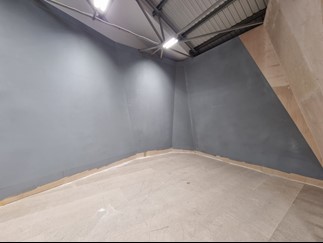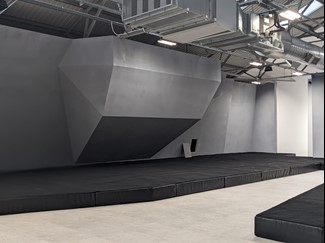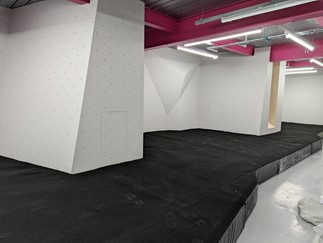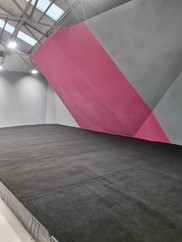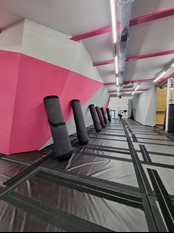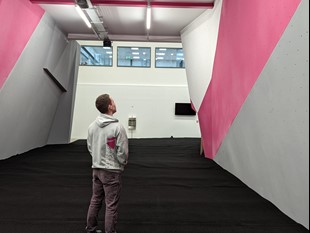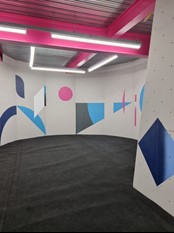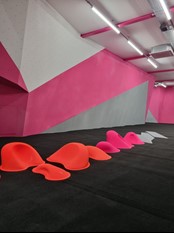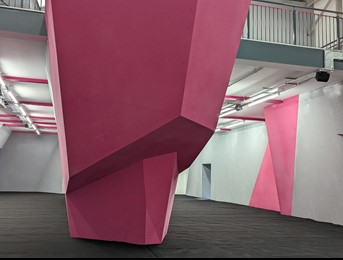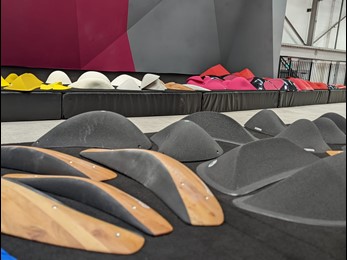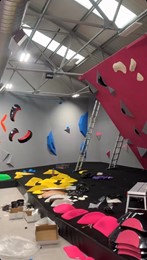 Get 5 weeks unlimited climbing for just £14.99
Two floors of epic climbing, a dedicated kids zone and gym… not to mention a comfy Hangar café selling fresh coffee and sourdough pizzas.
Sign up for our introductory offer and get your first month half price, and an invitation to our VIP opening weekend, on 26/27 February.