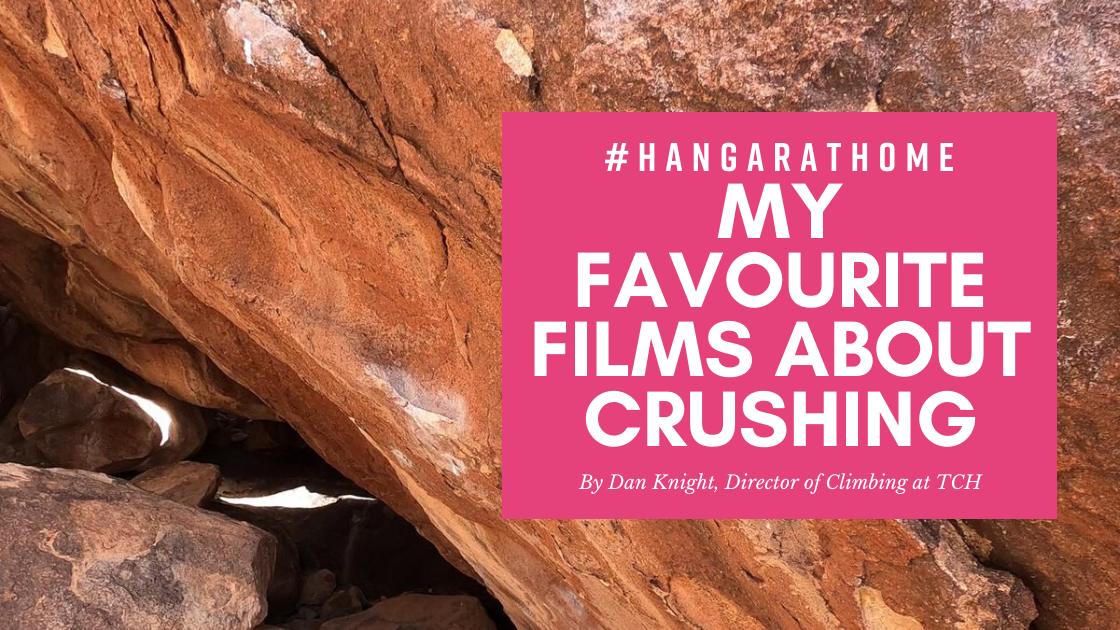 Out of Obsession
In my opinion one of the best modern climbing films - incredibly well documented and highlighting the real passion and drive of Dan Turner (one of the leading uk boulderers). The film will have you excited to get involved in some uk climbing when we are allowed back into the wild again.
Between The Trees
The film of all films. It's straight forward - point the camera at one of the best boulderers in the world, in one of the best climbing areas in the world and let him rip. Not only will it get you psyched for trips to font in the future but will have you miking those slopers on your hang board for longer or holding that plank for a few more seconds.
This is Yorkshire
Another Dan Turner classic and another great example of the climbing we have in the UK. Dan has a successful Youtube channel which I highly recommend checking out too.
Colorado Crushing
IF you want an education in crimp climbing then watch Aidan Roberts. Aidan can crimp (& lock off) with the best of them. This film documents Aidans trip to Colorado and the sheer number of hard problems he does in relatively quick time is quite frankly obscene.
Out of Sight 3
Another Fontainebleau special and the final one of the trilogy (well for now). Professionally captured and featuring the Wads Jimmy Webb and David Mason, this is an extremely well put together film featuring some inspiring climbing.