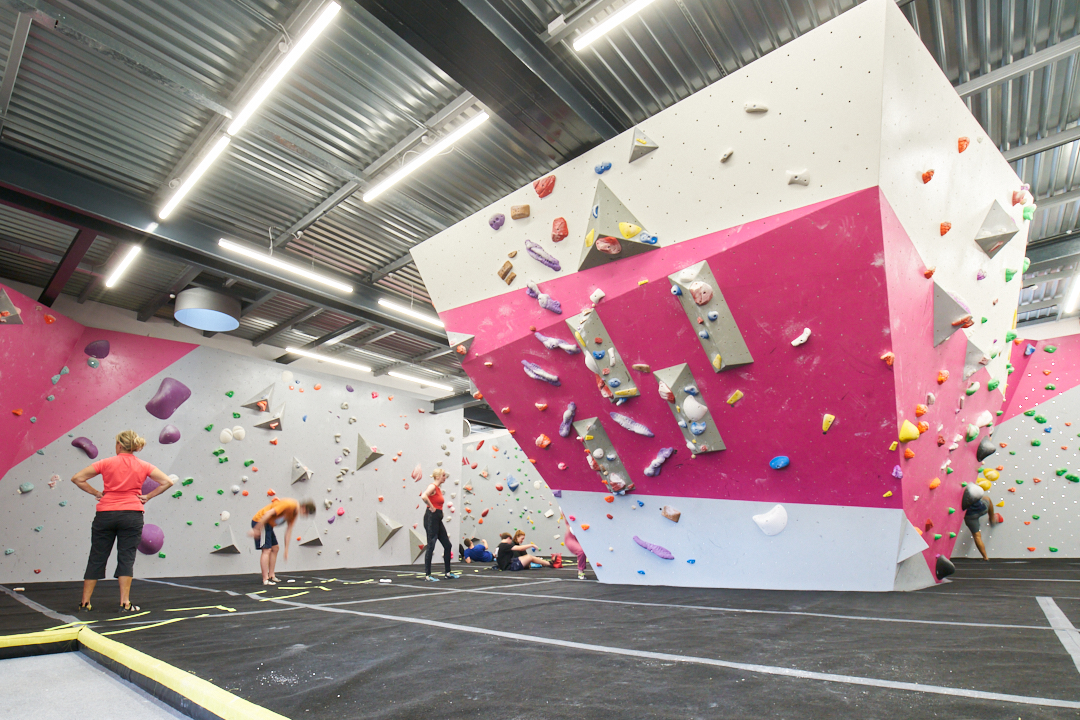 We are open every day growing our vibrant community with great climbing, great experiences and fantastic locally sourced food and drinks in a spacious, energised and super friendly environment.
The position of General Manager is not for the faint hearted. You will be commercially astute, customer-focused, and full of ideas to evolve the site, obsessive about nurturing the right culture and dedicated to creating a sustainable and socially minded business.
The UK climbing market is growing rapidly, almost entirely driven by bouldering. With no clear market leader, our plans for the business put us in a great position to take up that position and our General Managers are absolutely key to our success.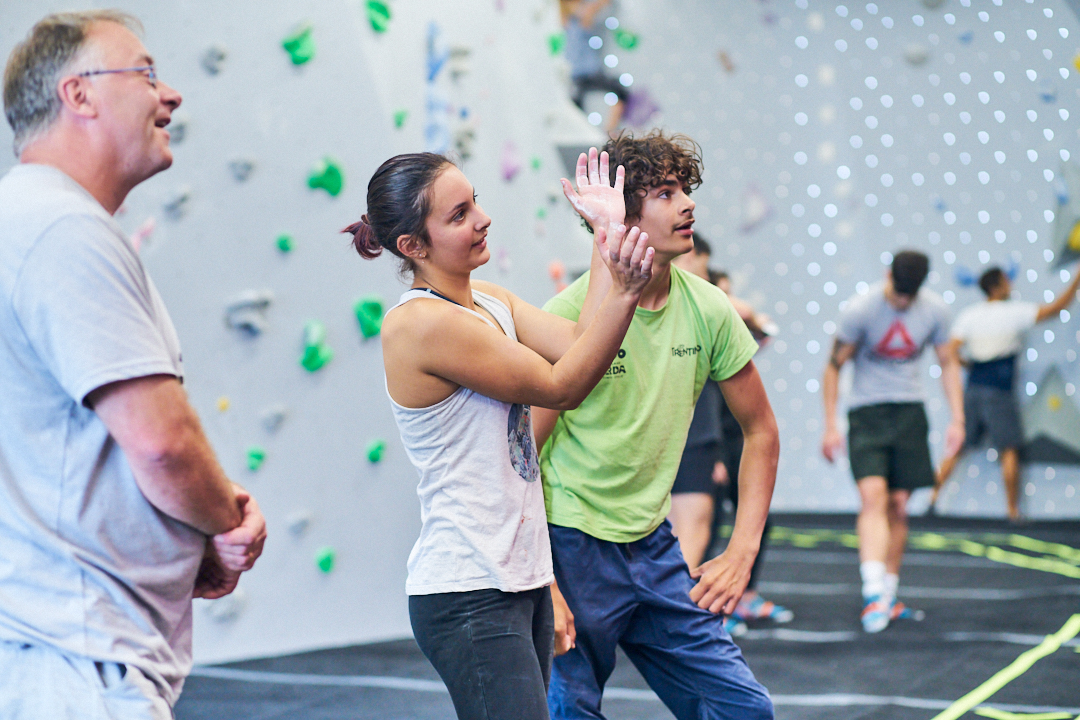 Who is our perfect person?
Our vision is to inspire happier, healthier more connected people – so you will be responsible for ensuring the Hangar has a positive impact on people's lives and driving our commercial success by helping both crew and customers feel great.
Hangar General Managers have a natural gift for hospitality and inspirational leadership demonstrated through passion, leading by example and their commitment to building happy, thoughtful and engaged teams.
General managers are masters of many trades with a tireless focus on small details. You already understand why incredible coffee and cake are as important as delivering incredible climbing.
Faultless service and immaculate facilities are your baseline expectations, and little gives you more joy than seeing your team and customers grow and succeed under your guidance.
A calm and systematic individual with experience of managing costs, maximising revenues and a test and learn approach to innovation.
You believe deeply in the positive power of diversity and inclusion as well as physical activity in transforming lives
Salary: £28000 - £35000 depending on experience
Benefits:
Free climbing for you and a plus one
A flexible 40 hour working week and 31 days of holiday
50% off food & drinks, 35% off climbing gear and merchandise
Training and development opportunities, including route setting and climbing coaching qualifications
Quarterly bonus scheme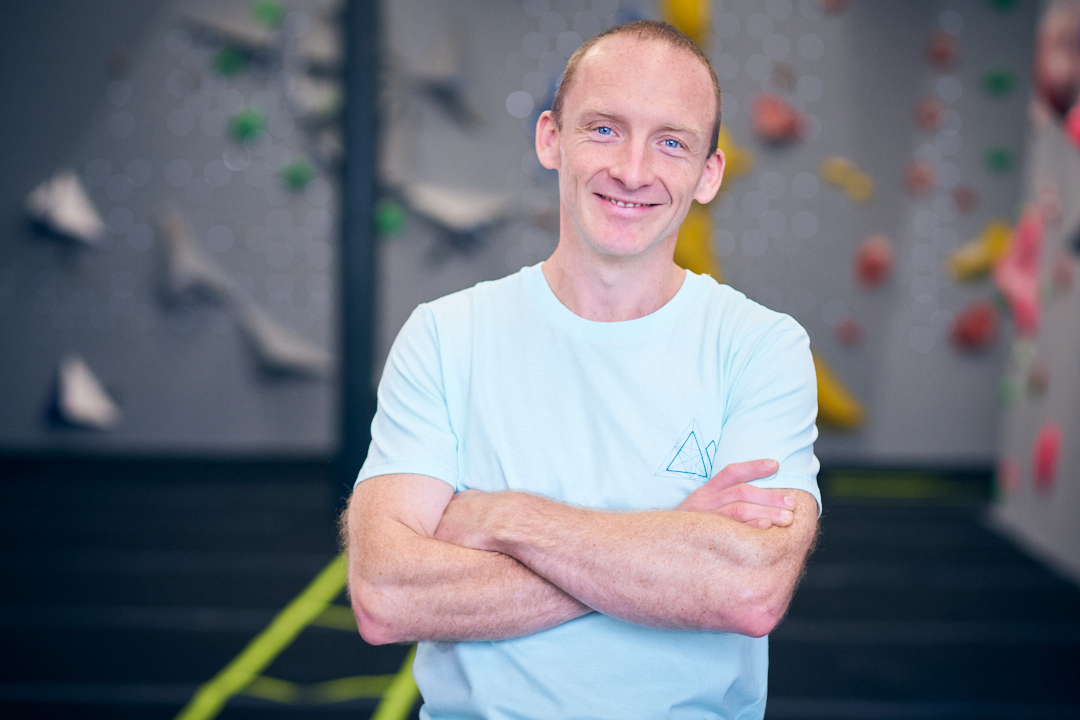 Sound like you? Apply with a CV and cover letter [email protected] before close of play on 31st of May 2021.
The cover letter gives us a sense of who you are, so be yourself as finding the right fit for both of us is essential for success.  Bin off being overly formal as that's not what we expect in the role. Professionalism for us is doing a great job and inspiring those around you. Avoid jargon!