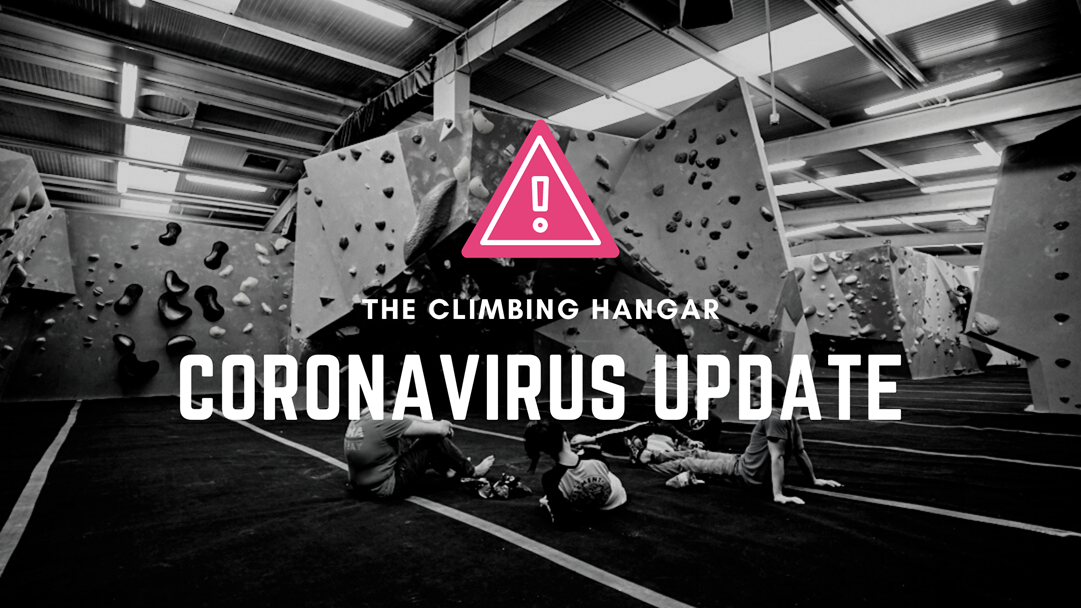 Nothing is more important than the safety and wellbeing of our amazing community.
For this reason, we welcome the Welsh government's decision to reinstate national lockdown measures, and so The Climbing Hangar Swansea will be closed until further notice, from Friday 23rd October 2020 at 18:00 (last booking slot 16:00).
All booked sessions and classes will be cancelled and every customer who has already paid for a session will receive a credit for the full value of their booking. They may redeem this credit when we reopen.
If customers wish to receive a full refund, instead, they simply need to email [email protected] with the details of their booking (please include your chosen Hangar venue, booking time and date).
In addition to this, all monthly subscriptions for unlimited climbing will be frozen. Members won't pay another penny until they return to the wall.
When you are able to return, we will deduct the unused value for the number of days we were closed from the next membership bill due after you unfreeze your account. That means you won't have to pay for the days that the venue was closed. It also means that when we reopen, your account will remain frozen until you personally return to the wall and reactivate it.
The leisure industry is under threat due to the closures caused by the spread of Covid-19. That's why we're reluctantly asking for your support at this difficult time, and only if you are able to provide it.
Members can opt-in to unfreeze their membership and pay monthly dues during this closure, as a way of supporting The Climbing Hangar community. This is entirely discretionary. We understand that many of our members will not be able to continue their membership payments during our closure.
CLICK HERE TO REINSTATE MEMBERSHIP PAYMENT
Non-members can purchase a gift card, for any value, which can be used at either Sandhills or Matchworks when we are able to reopen.
One Last Climb before lockdown?
We're open until Friday, so why not book a final climb this week?
We continue to have all covid-19 procedures in place and maintain that the gym is clean and safe to use.