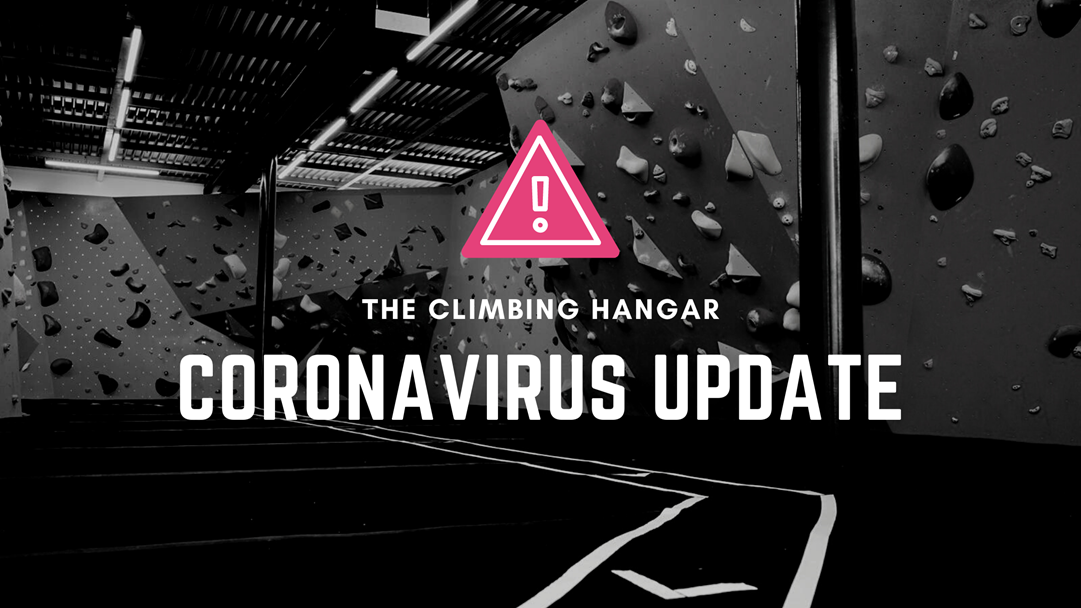 The Climbing Hangar venues in Liverpool, London and Plymouth will be closed from Thursday 5 November 2020, for a minimum of one month.
All booked sessions and classes will be cancelled. Every customer will receive an email containing a voucher for the sum of their booking. This voucher can be redeemed when we reopen. If you wish to receive a cash refund instead, simply reply to the email containing your voucher once you receive it. 
For the month of November 2020, Members will only pay for the 4 days we are open. When we can reopen, billing will resume with any days we were closed deducted from the monthly amount.
The leisure industry is under threat due the closures caused by the spread of Covid-19. That's why we're reluctantly asking for your support at this difficult time, and only if you are able to provide it.
Members can opt-in to unfreeze their membership and pay monthly dues during this closure. Simply email your site with your name, date of birth, and the amount you wish to pay.
Email addresses:
Non-members can purchase a gift card, for any value, which can be used at any of our venues when we are able to reopen. CLICK HERE TO BUY A GIFT CARD. 
We love you all, and we hope to see you on the wall very soon.  
If you have any questions or concerns, don't hesitate to get in touch. CONTACT US.
20% OFF ALL RETAIL UNTIL THURSDAY
Pick up a pair of climbing shoes, to venture outdoors, or grab a variety of other gear and apparel at your local venue before we close.
We're offering 20% off all retail stock until close of business Wednesday.
(Offer excludes our WTF - "Climbers Like Me" range)