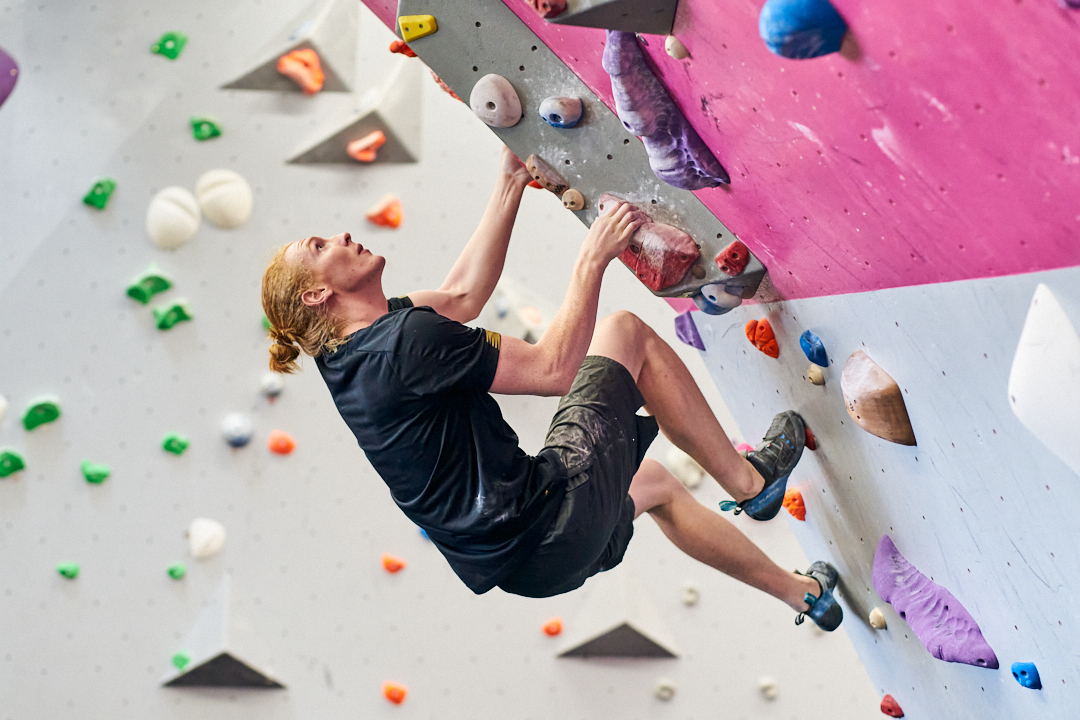 In addition to an excellent café with loads of seating, the venue also boasts a dedicated kids climbing area and a fitness area for training and classes.
While we believe indoor climbing is as much about "play" as it is about "progress", we'll have plenty of toys here for hardcore climbers, including a Kilter Board and a Beastmaker wooden training board. There really is something for everyone.
Discover your new favourite place to hang: The Climbing Hangar Exeter.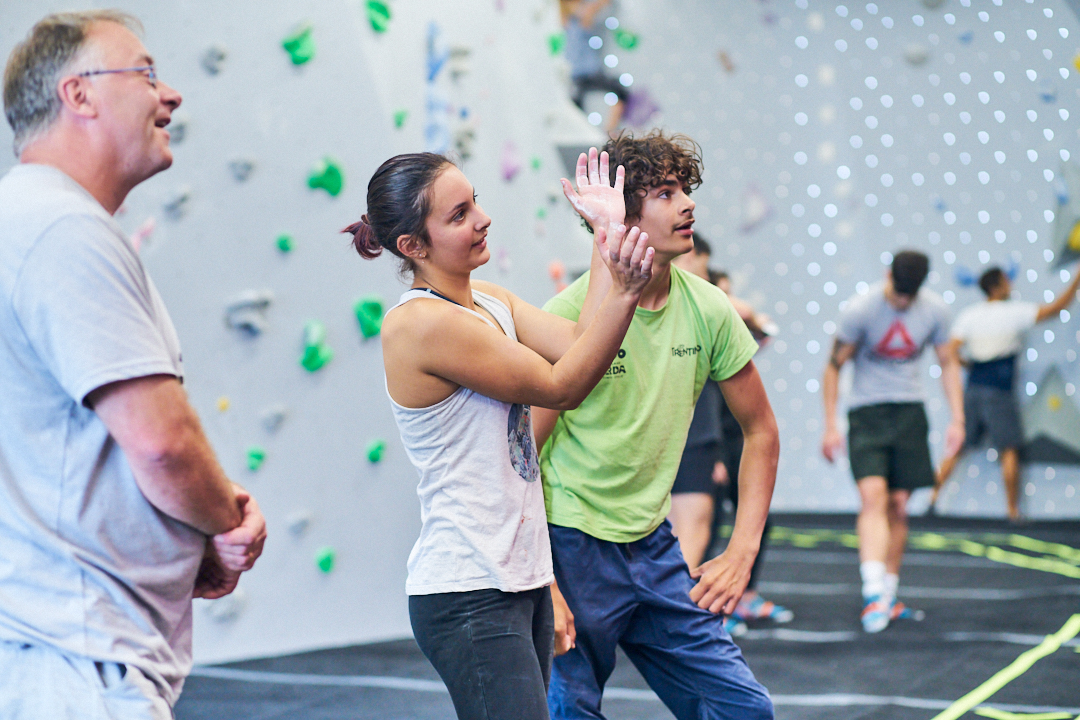 Hangar Exeter is currently under construction, but as we count down to opening day we'll provide plenty of sneak peaks at our newest centre via our website.
FIND OUT MORE ABOUT TCH EXETER
Register for emails below and you'll never miss an update from Hangar Exeter. From progress pics and pre-opening offers, to giveaways and much more, the best way to ensure you stay in the know, is to give our Exeter emails a go.