A match made in heaven
Planning permission has now been approved for the all new Hangar project in Speke, which promises to be one of our biggest and best walls yet.
The flagship facility has been designed in partnership with ShedKM Architects, and like our most recent projects in Plymouth and Swansea, TCH Matchworks will offer more just great bouldering. It will also be a fun, and funky place to hang out with friends. 
We teased the Matchworks project on social media last week and the result was encouraging, with followers getting their psyche on and tagging their friends in the announcement.
Over the coming months, we'll have lots more information for you on TCH Matchworks, including photos and video of the building and design process.
So watch this space and we'll SPEKE to you soon.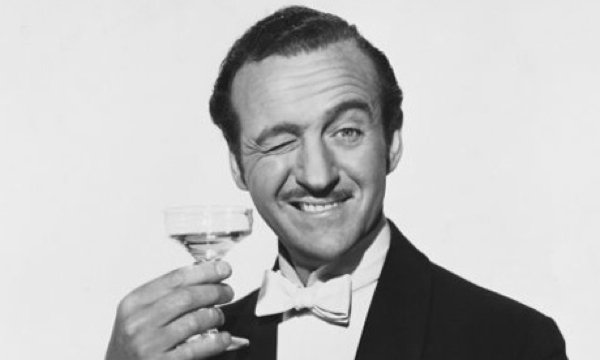 Stay up to date with all of the upcoming news on TCH Matchworks, plus all things Hangar Life.
We'll have monthly promotions on everything happening in the Hangar community, as well as links to all of our fun and interesting Hangar Life content.
Don't be a stranger. Sign up below and stay in the loop.