The Hangar cafe offers more than just tea and coffee. We have on-site baristas and delicious food prepared on site with local, sustainable ingredients.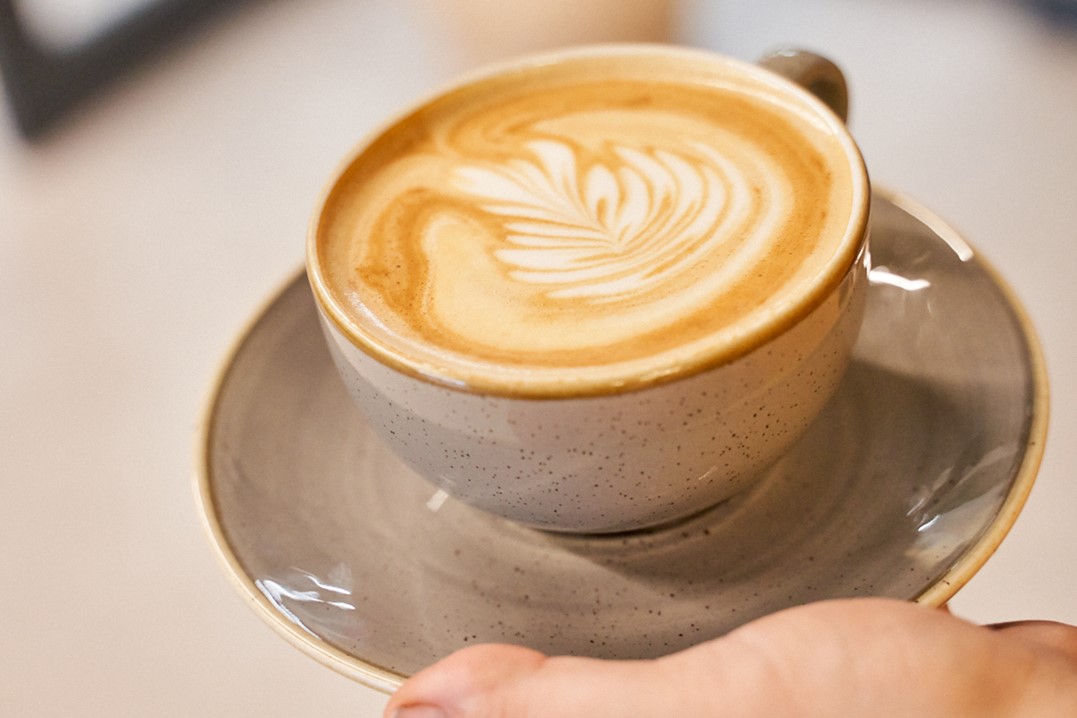 Do I need to book in advance?
Visitors are free to show up on the day to try to nail down a place, but sessions have a limited number of spaces and the only way to guarantee a spot is to book in advance.
KIDS CLUBS
Specialising in rope-free, low-wall bouldering problems, our Rock Club sessions are hosted by qualified kids climbing coaches, who also happen to be lovely people.