TCH LIVERPOOL
Christmas Eve: 10:00am - 18:00pm
Christmas Day: CLOSED
Boxing Day: 12:00pm - 18:00pm
New Year's Eve: 10:00am - 18:00pm
New Year's Day: 12:00pm - 18:00pm
LONDON
Christmas Eve: 07:00am - 17:00pm
Christmas Day: CLOSED
Boxing Day: 12:00pm - 20:00pm
New Year's Eve: 07:00am - 20:00pm
New Year's Day: 12:00on - 22:00pm
PLYMOUTH
Christmas Eve: 09:00am - 18:00pm
Christmas Day: CLOSED
Boxing Day: 12:00pm - 20:00pm
New Year's Eve: 09:00am - 18:00pm
New Year's Day: 12:00pm - 20:00pm
SWANSEA
Christmas Eve: 10:00am - 18:00pm
Christmas Day: CLOSED
Boxing Day: 12:00pm - 20:00pm
New Year's Eve: 10:00am - 18:00pm
New Year's Day: 12:00pm - 20:00pm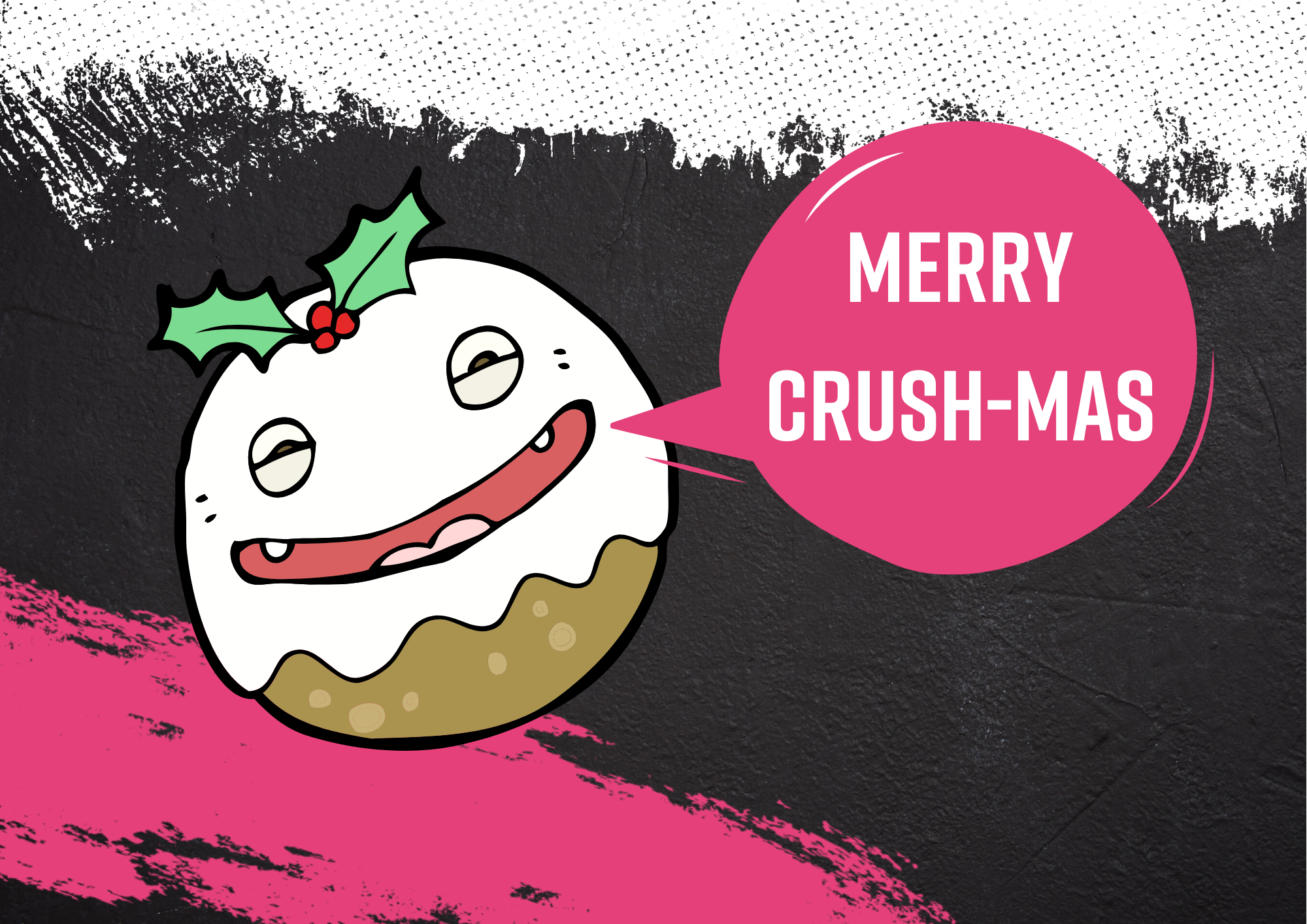 Treat a loved one to the gift of going upwards: buy them a gift card for The Climbing Hangar.
You can add as much credit as you like and they can use it to redeem equipment, food and drink or the cost of an entry or membership.
It's the gift that keeps on crushing.